BRIEF ABOUT COSMOS JAPAN JSC
Cosmos Japan Creation Joint Stock Company (abbreviated name: CJC) was merged by Cosmos Trading Co., Ltd., belonging to Cosmos Group (cosmos.com.vn) and Nihon Lock Service Vietnam Co., Ltd., under the group Nihon Lock Service Japan (Lock.co.jp).
Inheriting the core values of Cosmos and NLS Group, CJC was established with the desire to contribute to the safe, secure and healthy life of the people of Vietnam and the region with products and solutions. Japanese advanced technical quality.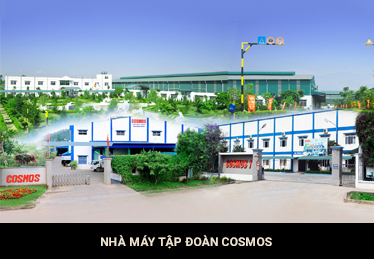 Leaders Instroduction:
(Mr) Sugiyama Naoki: CJC Chairman, BOD Member of Nihon Lock Service Japan JSC
(Mr) Nguyễn Hoàng Công: CJC General Director, BOD Member of Cosmos Group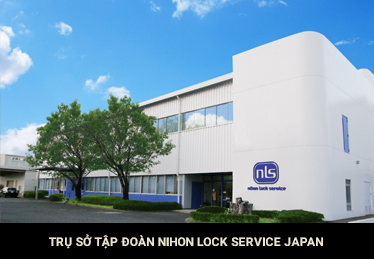 Company Profile:
Company Name: Cosmos Japan Creation Joint Stock Company (CJC JSC., CJC)
Capital: 600.000 USD
Address: Villa No.33 NO7A, Dịch Vọng Residential, Cau Giay Dist., Hanoi City, Vietnam
Tel: 024.7304.8689
Email: info@cosmosjapan.vn
Business Content: High Quality Construction Accessories and Material, Health/Beauty Products, Environmental Products & Solutions